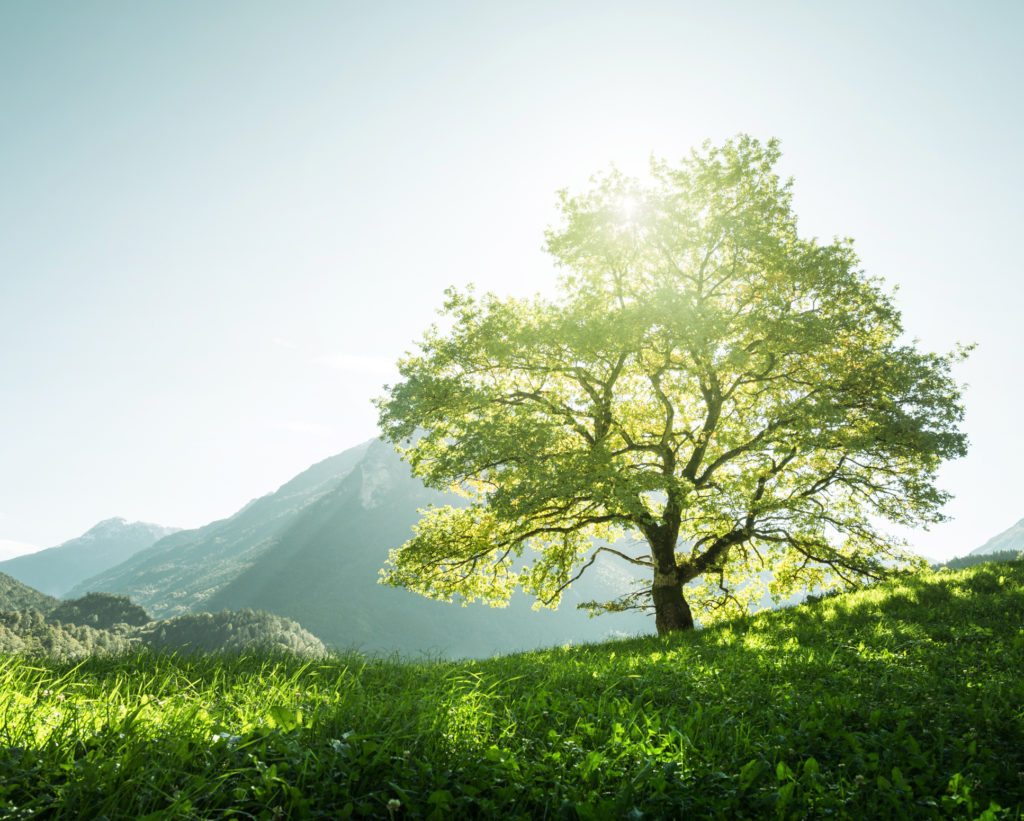 If you need tree removal, tree pruning or an ongoing estate tree service in Calabasas then you have come to the right place. We provide a high-quality solution to every client and ensure that each project is completed efficiently and provides fantastic value. Tree removal can be a dangerous task so you need experts on your side and we're proud to deliver this solution to you. With years of experience on the market, a passionate team of qualified pros and a brilliant work ethic, we won't let you down.
Why You Need Our Service in Calabasas
Trees can provide a fantastic appeal to any property. They can be a talking point in your garden or a beautiful USP when you sell your home or land. Buyers love having trees around the property because they provide shade, look stunning and accent a home beautifully. However, if they grow out of control, trees can become a hazard. Overhanging branches can impact areas of the property or disrupt powerlines, particularly in the wake up a storm. If you are expecting a storm or you are worried about bad weather such as high winds, then you need a professional team on the job.
That's true whether you want to completely remove a tree or simply cut back some branches that have grown too far and are now intruding across areas of your home. Tree pruning can also guarantee that your home exterior looks tremendous with neat trees that don't cause too many shadows or other issues. Alternatively, if you have a larger property our estate tree service can ensure that you never have to worry about your trees again. Instead, we can regularly maintain and manage them for both aesthetic and practical purposes.
We'll ensure that your land looks beautiful and is also safe from hazards that can develop when older trees are not effectively maintained.
Why Kerry's Tree Service
We utilize modern equipment to ensure that we can complete each job the right way without any issues or delays. The best equipment can cut tree removal times in half and ensure that the job is completed as safely as possible. As such, you won't have to worry about it taking days to remove a tree from your land. Similarly, there will be no danger to your property when we remove overhanging branches or cut into overgrown trees.
You might think that your job is too large or complex for us to handle. Rest assured, over the years we have helped countless clients and homeowners get the quality solution that they need. No job is too large or difficult for our tree removal team in Calabasas.
We also deliver a solution with a smile. We know that it can be nerve-racking when you need to remove trees or make significant changes to the forestry on your land. We make things easier by hiring a team of polite, friendly workers who will always be willing and able to answer any questions that you may have. It's no trouble at all and we'll make sure you understand every step of any process we complete. Do you want to be completely hands-off with how we handle trees on your estate? Not a problem, we'll take care of everything for you so that you don't have to worry about a thing.
Our team of workers is also fully insured, providing you with the peace of mind you deserve when hiring our service. At Kerry's Tree Service, we aim to put your mind at ease completely when you choose to use our expert solution.
Cutting Costs Down In Calabasas
Are you looking for the tree removal service in Calabasas that provides the best prices? Well, then you have certainly come to the right place. We keep our costs competitive and our solution efficient so that we can pass all the savings onto you, our valued clients.
Here we don't cut corners, we cut trees. This means that you don't have to worry about costs being added later. Instead, we provide a fully transparent solution so you will always know exactly what you're paying for. We maintain a high level of quality and guarantee the best value for every customer.
Traveling The Extra Mile For Every Client In Calabasas
Do you need special requirements when using our tree removal and tree pruning solution in Calabasas? If so, then you'll be pleased to know that we can meet various special requests. Some clients require tree removal to be completed on a certain schedule or deadline. We're happy to meet these demands and will ensure that everything is taken care of when you need it.
Do you have an emergency issue? We can provide emergency tree removal or pruning in Calabasas if there is a potential danger of a mature tree causing an incident or injury. Alternatively, it is possible to arrange yearly, quarterly or even monthly tree pruning on your estate. If you have any special requests like this or concerns, please contact us. We will be delighted to help you with any and all inquiries.
Handling Permits With Ease
You might be wondering whether you need a permit to remove a tree in Calabasas. Typically, homeowners who need to remove a tree which is less than ten feet tall won't have any issues here. If you need a larger tree removed then you will require a permit. We can assist you with this requirement and make sure any work completed complies with local laws and regulations. We provide the expert knowledge you need and are ready to guide you every step of the way.
Get In Touch Now
Are you ready to book a service for tree pruning, tree removal or tree management on your estate? Please do not hesitate to contact us today. We will provide you with all the information you need before making your final choice. You can ask us about rates, the equipment we use, the licenses we have and more. We're the solution in Calabasas you need to ensure your trees are handled the right way.